We had our first event of the summer and Rocky hit a new personal best with 18'10".
It was a great weekend all around, saw lots of old friends, met some new ones, and Rocky had a blast of course.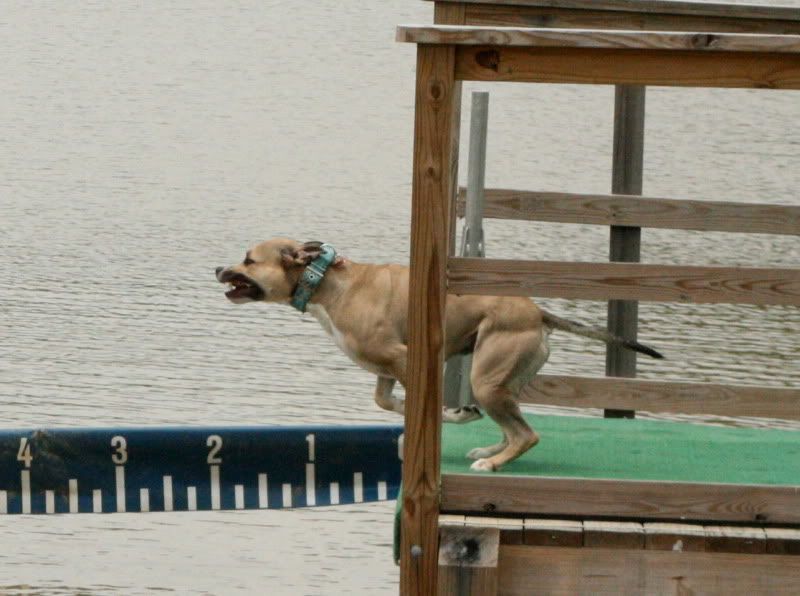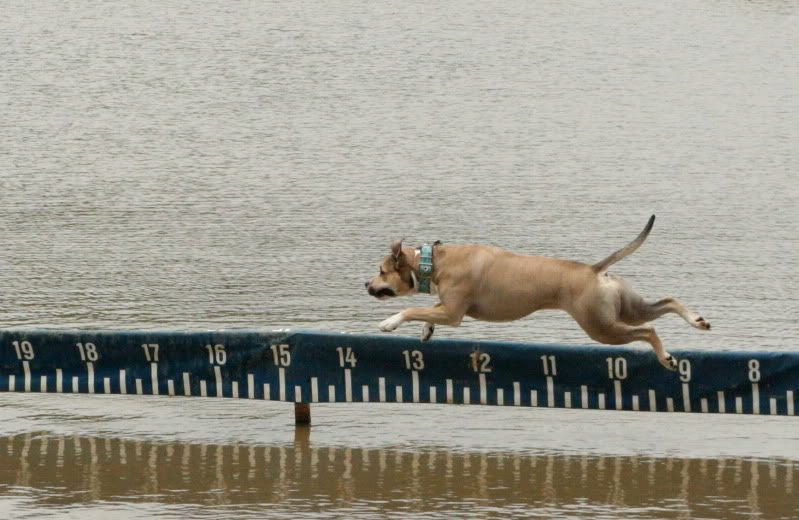 Dock Diving is tough work...
Get my trainer, I need a massage!